Our display Logo made in used horseshoes. As every horse owner knows, used horseshoes are the ones that bring good luck! A gorgeous and very thoughtful present from a loved one.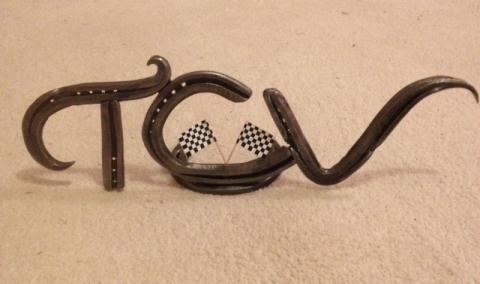 Remembering the Chopper Bikes!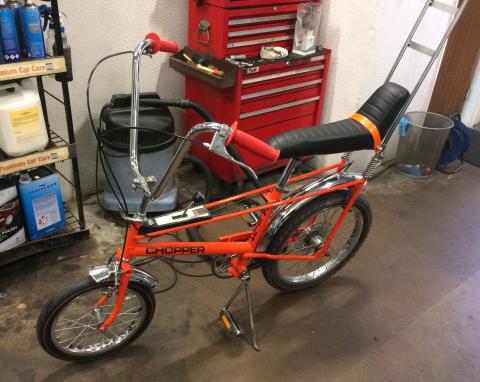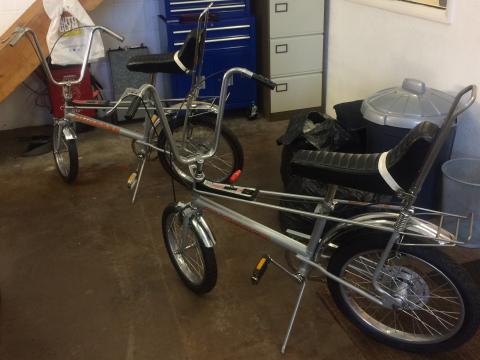 The customised Land Rover Defender TD5 chassis cab used for the funeral of HRH Prince Philip on 17.04.2021. It was purchased from the factory in Solihuill in 2003 and he helped to modify it.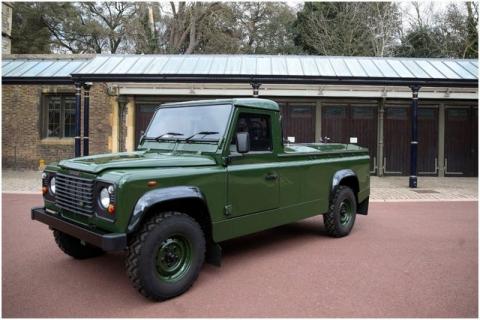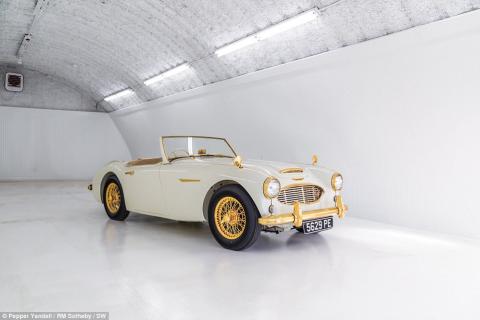 The most extravagent Austin Healey ever made: One off 1958 "Goldie" with 24 carat gold plating, including the tiniest of washers and screws and housing a 2.7 litre engine is going to auction on 06.12.2017 with a guide price of £420,000. It was prepared in secret out of regular work hours. Donald Healey and his family lived at Trebah, Cornwall and Perranporth, Cornwall for many years.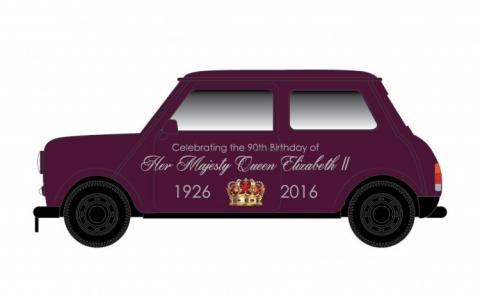 2016 The End of An Era for Land Rover Production of the now Defender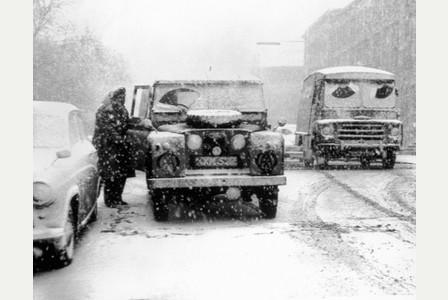 Jaguar in Lights - Leedstown Cornwall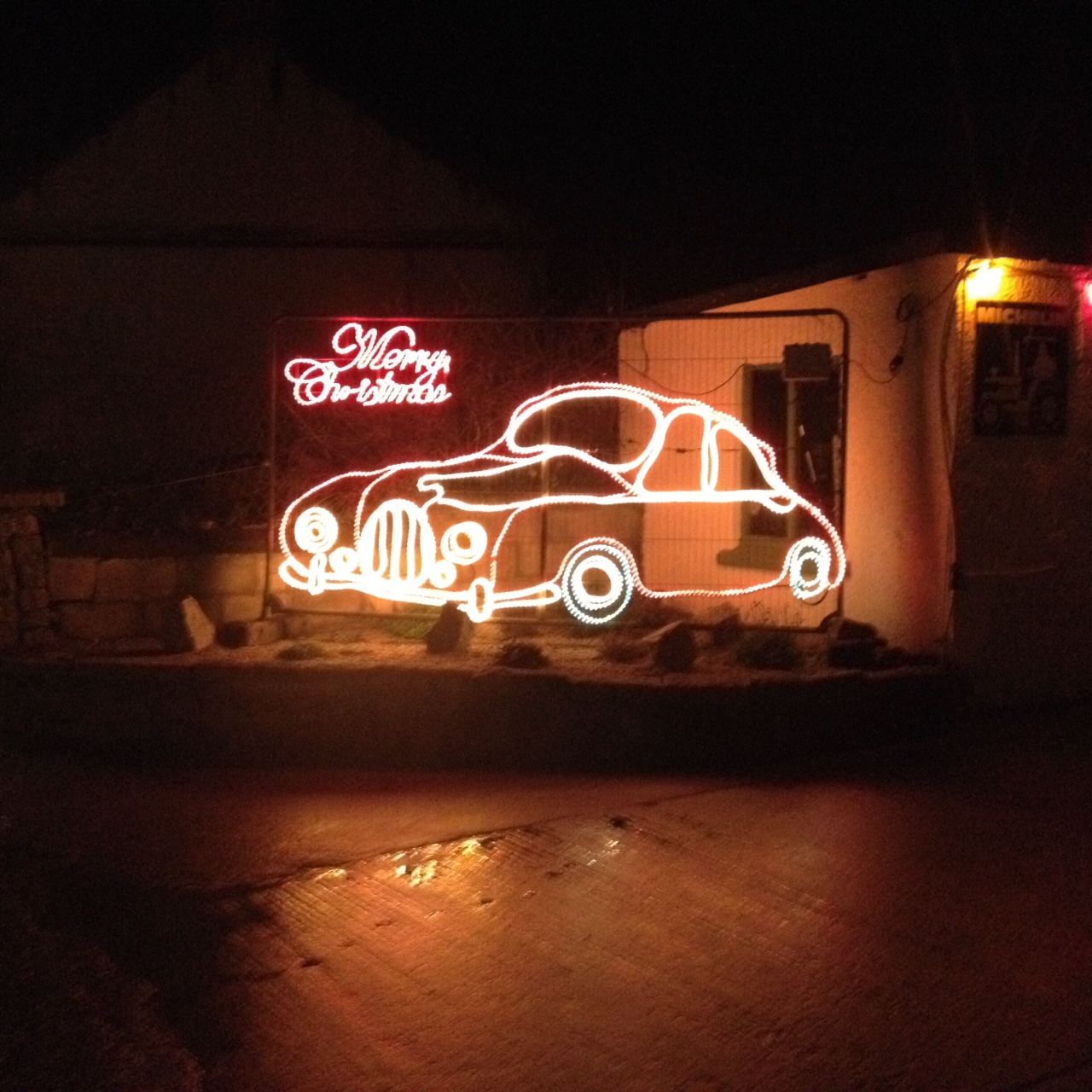 Signs of the Time